If on the lookout for building services in Surrey, you'll quickly realise there's no shortage of options. These days, anyone with a toolbox and a few basic supplies can launch a simple website and market themselves as a building company. Nevertheless, if you'd prefer to work with the kinds of building services in Surrey you can count on, it's important to be a little more selective.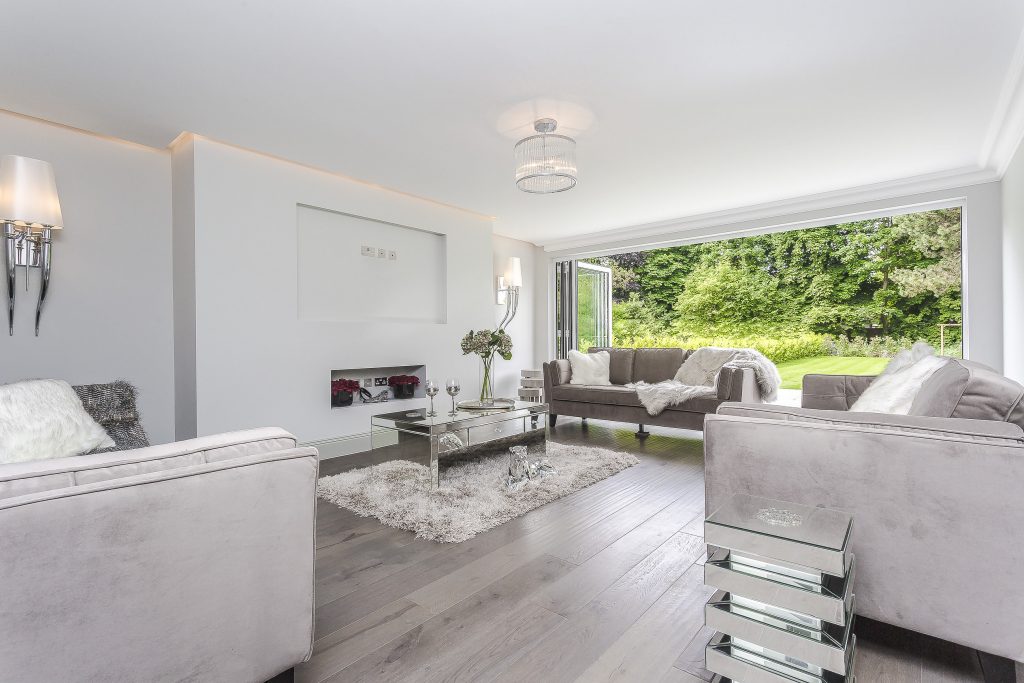 Here at Carvall Homes, what sets us apart from most building services in Surrey is our comprehensive commitment to customer satisfaction. Quite simply, we'll stop at nothing to exceed the expectations of every customer we work with – all with guaranteed value for money.
What's more, our comprehensive range of building services extends to each and every residential repair, modification, renovation and extension across the board. Whatever it takes to ensure your home reaches its maximum potential, Carvall Homes can make it happen for the right price.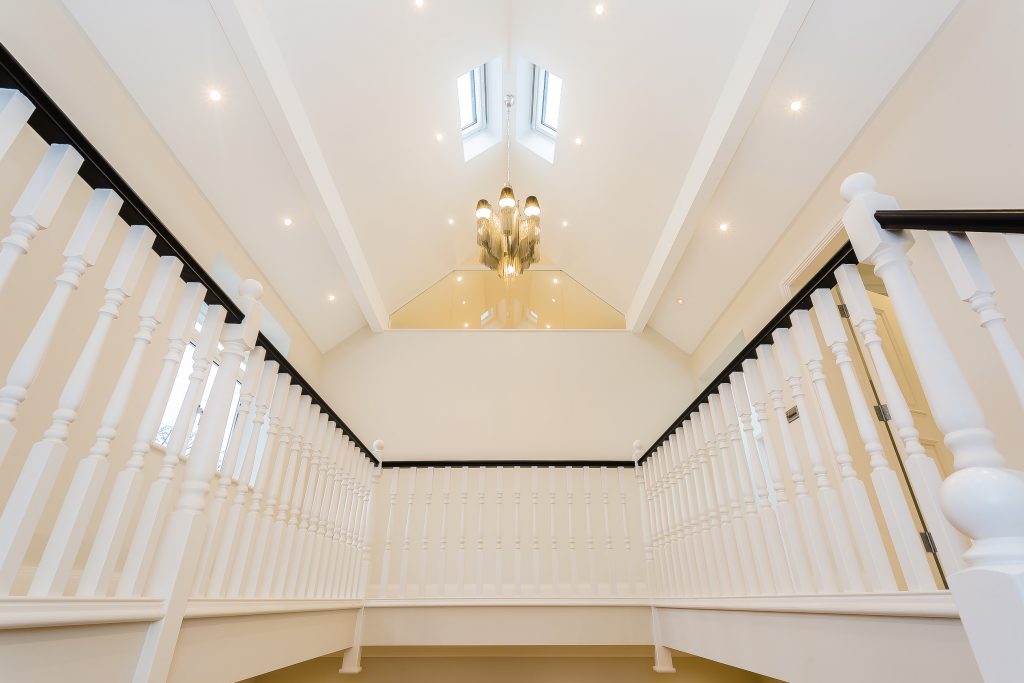 Backed by more than 35 years' industry experience, the Carvall Homes team has worked on hundreds of projects across Wimbledon, Sutton, Croydon, Richmond upon Thames, Kingston upon Thames, Epsom, Ewell, Leatherhead, Dorking, Reigate, Woking and beyond.
So what makes Carvall Homes different is that while many claim to cover all preferences and pockets under one roof, we actually mean it!
Get in touch with a member of the Carvall Homes customer service team today for more information on any of our services.