Exquisite property developments and new home construction services from the number-one local contractor in Surrey. Carvall Homes has extensive experience in a wide variety of residential property developments, designing and delivering creative residential solutions for the most discerning clients.  From property buyers looking to build the home of their dreams to established development groups working on the most ambitious projects, Carvall Homes has what it takes to deal with every challenge.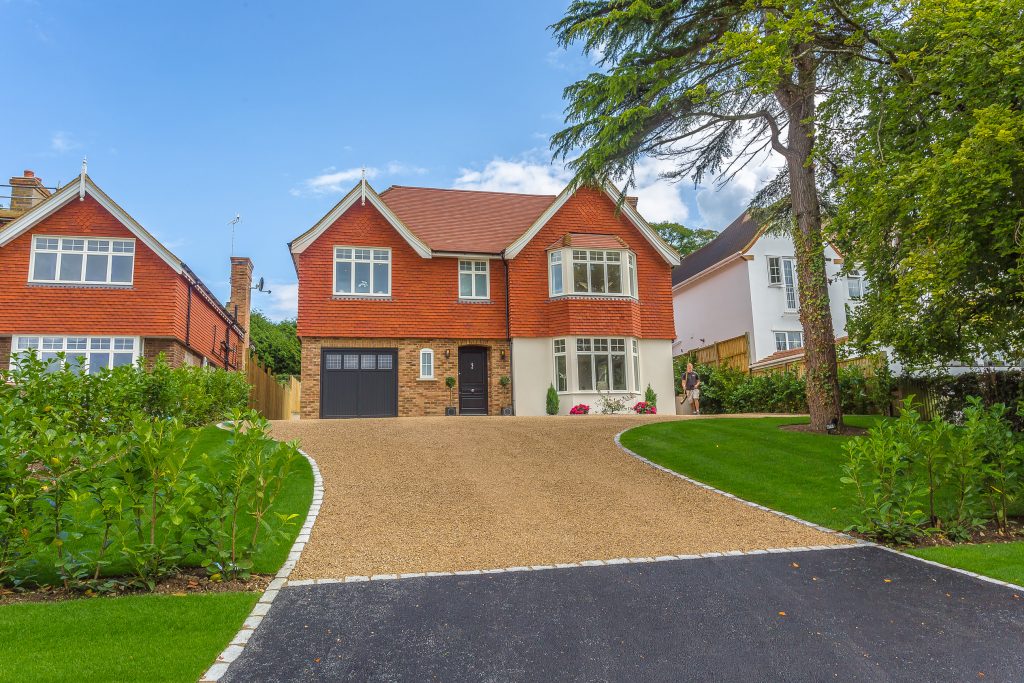 What sets our property developments apart from the mainstream is our understanding of the importance of new homes to their future occupants. We treat each and every Surrey development project we take on as if we were designing and developing new homes for ourselves and our own families. This means that when it comes to quality, attention to detail and overall value for money, we'll stop at nothing to exceed expectations.
We also take enormous pride in coupling all property developments and new home construction services with comprehensive, fully-independent support and guidance from start to finish. As an independent local business with the strongest customer commitment, you can count on Carvall Homes for a pressure-free and enjoyable experience
To discover more about our property development services or to arrange an obligation-free consultation, get in touch with a member of the Carvall Homes customer service team today.